William Hill has partnered with Family Dollar, CVS, and PayNearMe to provide William Hill Mobile Sports app patrons the ability to deposit to their Mobile Sports accounts at Family Dollar AND CVS stores throughout Iowa.
How do I make a deposit at Family Dollar & CVS into my William Hill IOWA Mobile Sports account using PayNearMe?

What is PayNearMe?
PayNearMe's electronic cash network lets you make cash payments in real-time. Whether for fixed or variable amounts, one-time or recurring payments, PayNearMe allows you to make cash payments to fund your William Hill Mobile Sports account easily at Family Dollar and CVS stores in Iowa.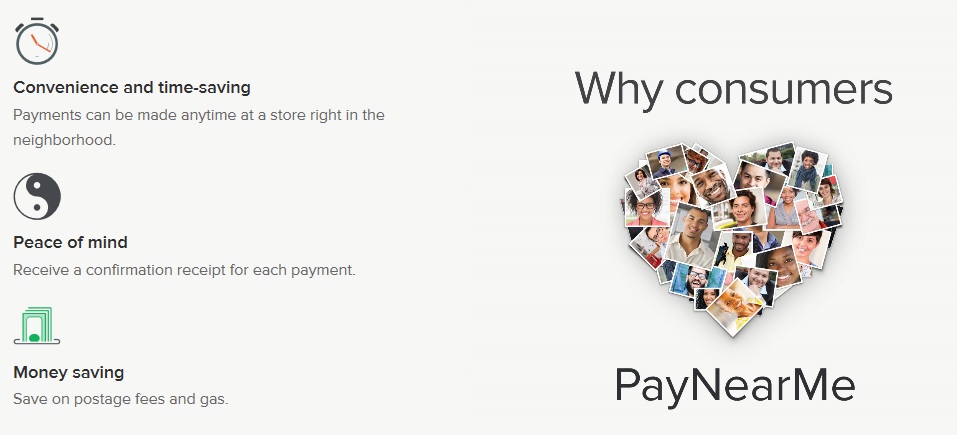 HOW MANY CVS AND Family Dollar LOCATIONS IN Iowa OFFER THE PAYNEARME OPTION?
Currently there are 100+ CVS locations and 80+ Family Dollar locations throughout the state of Iowa.
HOW DO I FIND MY NEAREST CVS AND FAMILY DOLLAR LOCATION?
You can search for your nearest CVS, and Family Dollar location by entering your Zip Code or City in the Store Locator.