William Hill, the state of Nevada's largest Sports Book operator, has partnered with CVS, FAMILY DOLLAR, 7-Eleven, Inc. and PayNearMe to provide William Hill Mobile Sports app patrons the ability to deposit to their Mobile Sports accounts at 7-Eleven, CVS, and Family Dollar Stores throughout Nevada.

How do I make a deposit at 7-Eleven®, CVS, and FaMILY Dollar Stores into my William Hill NEVADA Mobile Sports account using PayNearMe?


What is PayNearMe?
PayNearMe's electronic cash network lets you make cash payments in real-time. Whether for fixed or variable amounts, one-time or recurring payments, PayNearMe allows you to make cash payments to fund your William Hill Mobile Sports account easily at 7-Eleven® , CVS, and Family Dollar stores in Nevada.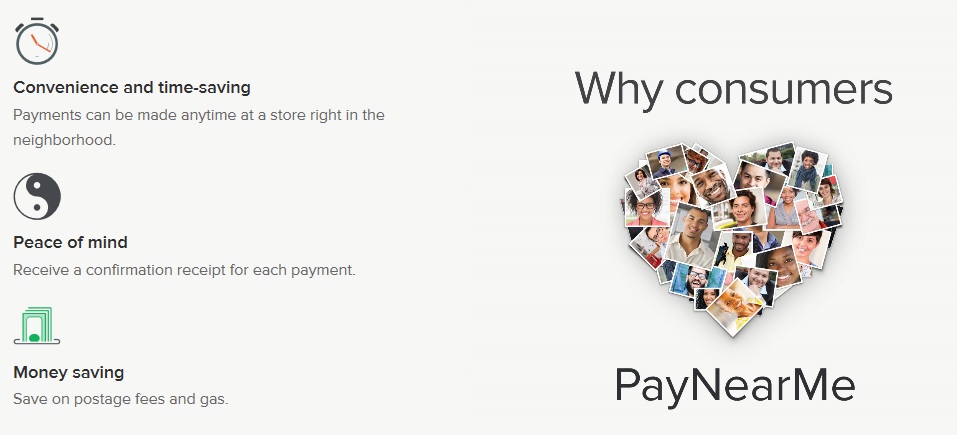 HOW MANY 7-ELEVEN & CVS LOCATIONS IN NEVADA OFFER THE PAYNEARME OPTION?
Currently there are 100+ CVS locations and 200+ 7-Eleven locations throughout the state of Nevada.
HOW Much can I deposit?
There is a $500 per day / $10,000 per month limit for PayNearMe deposits.
How do I find my nearest 7-Eleven, CVS, & FAMILY Dollar location?
You can search for your nearest 7-Eleven, CVS, and Family Dollar location by entering your Zip Code or City in the Store Locator.