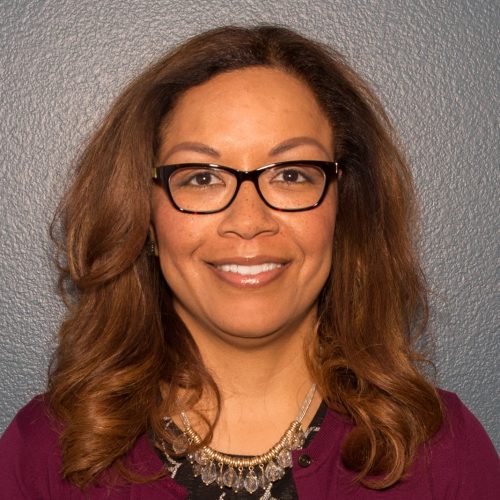 Debinique W. Blackburn
Executive Director of Human Resources
Debinique W. Blackburn joined William Hill US in October of 2016 as the Director of Human Resources. In her role, Debinique oversees recruitment, training and development, employee relations, reward, recognition, engagement, benefits, and other day-to-day HR functions.
Prior to joining William Hill US, Debinique held management level positions in the Hospitality & Gaming Industry, Non-Profit and Public Sector. Originally from the Bay Area, Debinique received a Master's Degree in Human Resources Management from Notre Dame de Namur University and is a member of the Society for Human Resources Management (SHRM).  Her favorite activities include watching the San Francisco Giants play at AT&T Park and spending time with family & friends.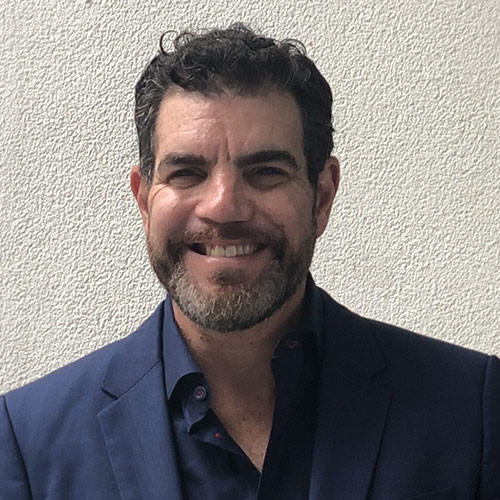 Kenneth Fuchs
President, Digital | William Hill US
Kenneth is the President, Digital of William Hill US and is charged with steering the company's digital businesses and expansion.  Previous to William Hill, Ken was the CEO of STATS LLC (now STATS Perform).  As CEO Ken oversaw a global 700+ FTE business with clients including Google, Apple, Yahoo!, Microsoft, Amazon, ESPN, FOX, and several hundred professional sports teams and leagues. Ken joined STATS from Yahoo! where he led its Yahoo! Sports, Yahoo! Finance and Yahoo! Entertainment businesses.  Ken also served in various digital executive roles at Time Inc. and Newscorp and started his career as a corporate attorney at Winston & Strawn.

In addition to his management experiences, Ken has consulted for numerous PE and venture funds and advised companies at various stages of growth.  He attended Northwestern University for his B.A. and received his J.D. from the UCLA School of Law.  Though he remains a diehard Chicago sports fan, Ken lives in Pacific Palisades, California with his wife Susan and three children.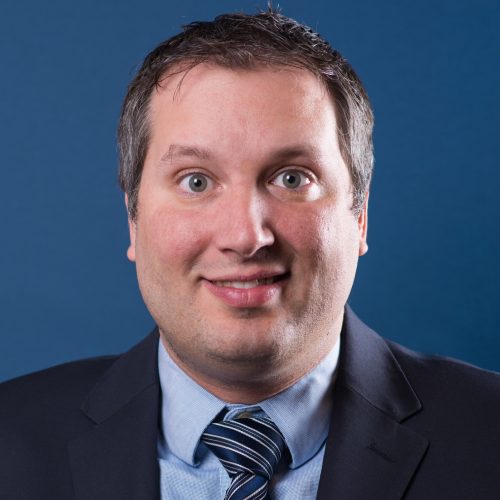 Michael Grodsky
Vice President of Marketing & Public Relations
Michael Grodsky has been Vice President of Marketing & Public Relations for William Hill US since joining the company in June 2013. Michael oversees the growth of the William Hill brand through the channels of CRM, advertising, sponsorship, promotions, social media, and public relations.
Prior to joining William Hill, Michael worked for seven years in a variety of casino marketing roles. Originally from New Orleans, Michael graduated from Tulane University and was a 2008 inductee into the Tulane Athletics Hall of Fame.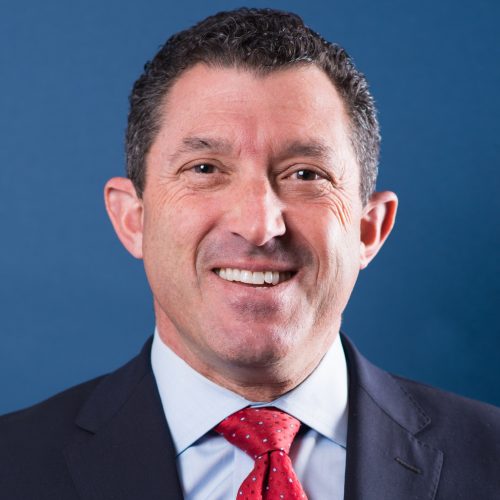 David Grolman
President of Retail Operations – US
David Grolman joined William Hill US in April 2013 and currently holds the position of President of Retail Operations – US. David oversees the operations of all 100+ William Hill Sports Books as well as Customer Support, Content Management, and Design and Construction. Prior to joining William Hill, David spent 17 years in the hospitality industry.
David has two grown daughters and spends his off time playing in tournaments for World Outdoor Racquetball.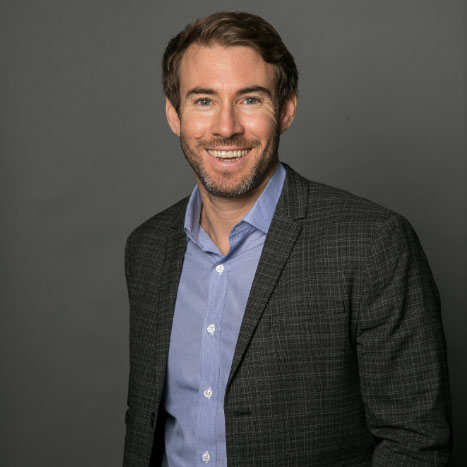 Martin Logan
Chief Product Officer and Chief Technology Officer
Martin Logan is our Chief Product Officer and Chief Technology Officer. Most recently Martin oversaw product and technology for Guaranteed Rate where he launched the company's first online mortgage and was recognized as Technologist of the Year by the Illinois Technology Association. In his previous role at Amazon, his team built unlimited photo storage for Cloud Drive. In addition, Martin and his team built the gallery application for all Kindle devises including Fire TV. He spent seven years at Orbitz Worldwide and was responsible for merchandising, SEO, and mobile technology.  
Martin began his career as software engineer and remains deeply involved with technology engineering, continuing to write code for open source projects to this day. He also is a published technical author, having written a 400-page book on the Erlang programming language. He has organized technology conferences on the programming language in Chicago, Boston, Nashville, Austin, The Netherlands, and Spain. He also is the founder of DevOps.com. He holds a bachelor's degree in computer science from the University of Illinois at Chicago, from which he won the Outstanding Alumni award in 2017.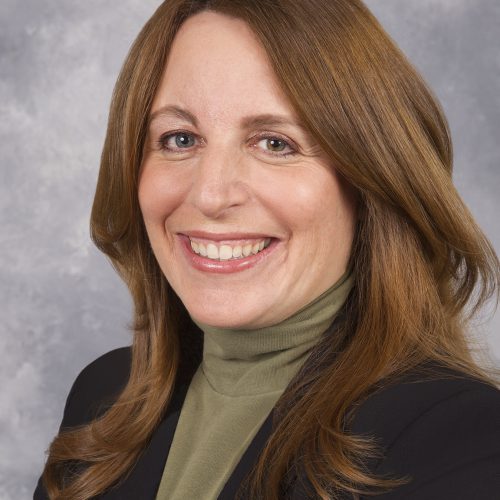 Sharon Otterman
Chief Marketing Officer
Sharon Otterman, Chief Marketing Officer, joined William Hill US in July of 2018. Prior to William Hill, Sharon was the Executive Vice President and Chief Marketing Officer of The Madison Square Garden Company. She joined MSG in April 2015 after nearly six years at NBCUniversal, where she most recently served as Senior Vice President and Chief Marketing Officer for MSNBC and NBC News.
Prior to joining MSNBC in 2009, Sharon spent six years at ESPN, where she last served as Vice President of Customer Experience Strategy and New Media Marketing, leading the customer acquisition, advertising, customer care, brand development and positioning efforts for all digital products, including ESPN.com, Mobile, and Broadband. Sharon graduated cum laude from Ithaca College with a Bachelor of Science and graduated from the Executive MBA Program at New York University. She resides in New York City with her husband and twin daughters.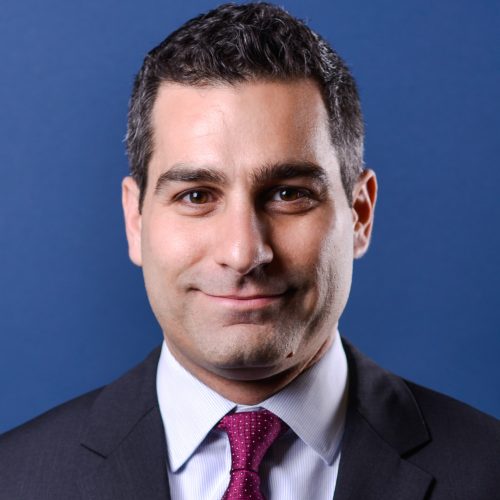 Daniel Shapiro
Vice President of Strategy & Business Development
Dan Shapiro serves as Vice President of Strategy & Business Development for William Hill US. Prior to that role, Dan was Director of Marketing for the first year of William Hill's US operation and oversaw the initial brand launch and advertising campaigns. Before joining William Hill, Dan was part of the original management team of Brandywine Bookmaking d/b/a Lucky's Race & Sports Book, a startup sports betting company that William Hill acquired in 2012.
Before moving to Las Vegas, Dan held various roles in the horse racing industry. Dan holds an MBA from UCLA's Anderson School of Management and a BS from Boston University. Dan was recently named one of the "40 Under 40" emerging leaders in the gaming industry by Global Gaming Business Magazine. Dan is an avid horse racing fan and his favorite track is Del Mar.